Galleries
Welcome! I am a painter and a sculptor.
For me, art is about observing, this involves people-watching. I am often deeply influenced by things and events around me; and, as an artist, my endeavour is to interpret my reactions and thoughts, into paintings and into sculpture. My focus is always one of optimism, often showing challenges in life and also about things to aspire to............with an injection of humour and playfulness.
I am represented by major galleries in New Zealand and Australia. My work is held in corporate and private collections around the world, and I am very fortunate to have won many awards for my work.
Private Commissions and Payment Plans available :-)
" you enter my world, a world where anything is possible"
from One Hundred Years of Solitude by Gabriel Garcia Marquez
UPCOMING SOLO EXHIBITION - Soul Gallery, Hamilton, NZ

"It's a Small World" ......Opens Saturday 17th November 2018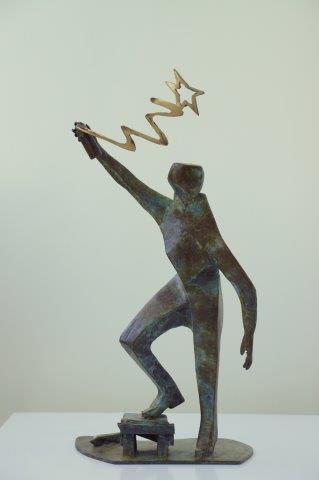 SCULPTURE - Continuing Series - "The Starman"

___________________________________________________________________________________________________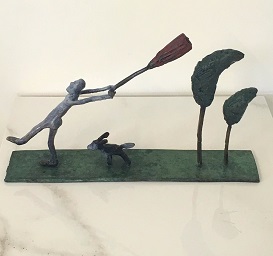 SCULPTURE - New Series - "The Everyman" (and sometimes his Dog)​________________________________________________________________________________________
SCULPTURE - Continuing Series - "The Thinking Man"

​________________________________________________________________________________________

PAINTINGS - NEW WORK - Continuing Series

​_________________________________________________________________________________________________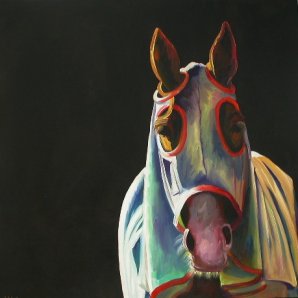 PAINTINGS.....1 Work Remaining
---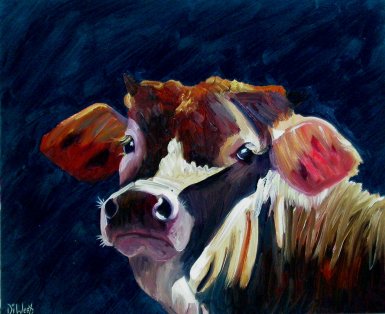 PAINTINGS...... 2 Works Remaining
---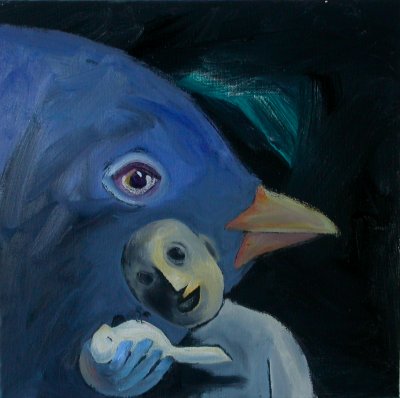 PAINTINGS........1 Work Remaining
---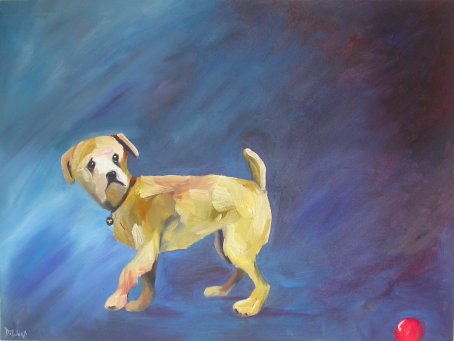 PAINTINGS......Exhibition Sold Out
---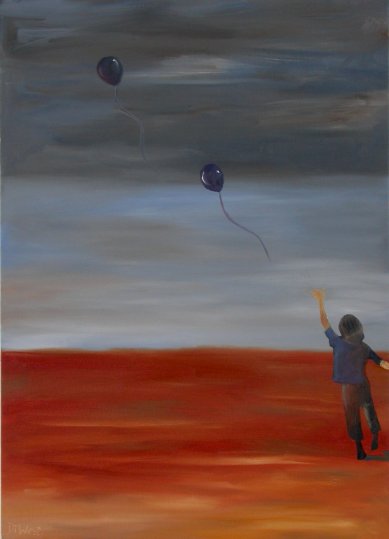 PAINTINGS......2 Works Remaining
---
SCULPTURE - Prototypes & Experimental Fun
---
SOLD WORKS - Gallery 1 - PAINTINGS
SOLD WORKS - Gallery 2 - ART CHAIRS

SOLD WORKS - Gallery 3 - PAINTINGS
---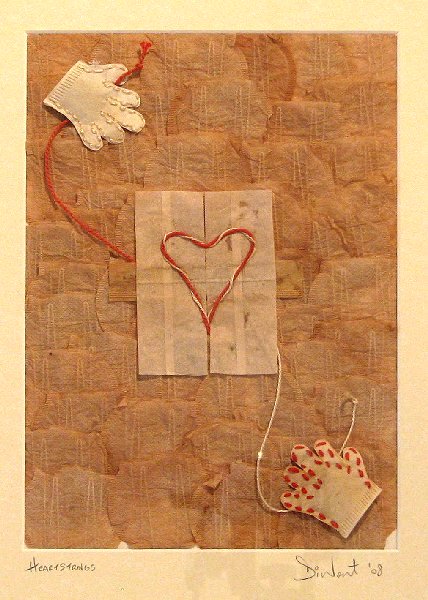 ASSEMBLAGE ......... Exhibition Sold Out
---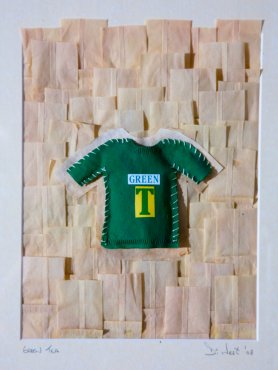 ASSEMBLAGE ..........Exhibition Sold Out
---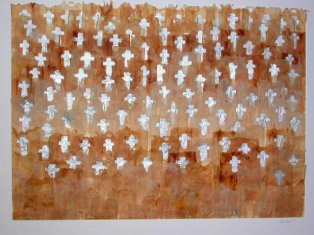 THE BLAKE PRIZE 2010 - Selected - Director's Cut Exhibition
---